Toronto Packs the House (Twice!) at Hot Docs Ted Rogers Theater
Last week in Toronto, over 1,300 people came out to see Finding Hygge at Hot Docs Ted Rogers Cinema. Hot Docs featured our film in their monthly series called Doc Soup.
The folks at Hot Docs said that January is typically a slower month for them, but that we sold out both nights and there were people waiting outside in the rush line for open seats right up until the opening credits.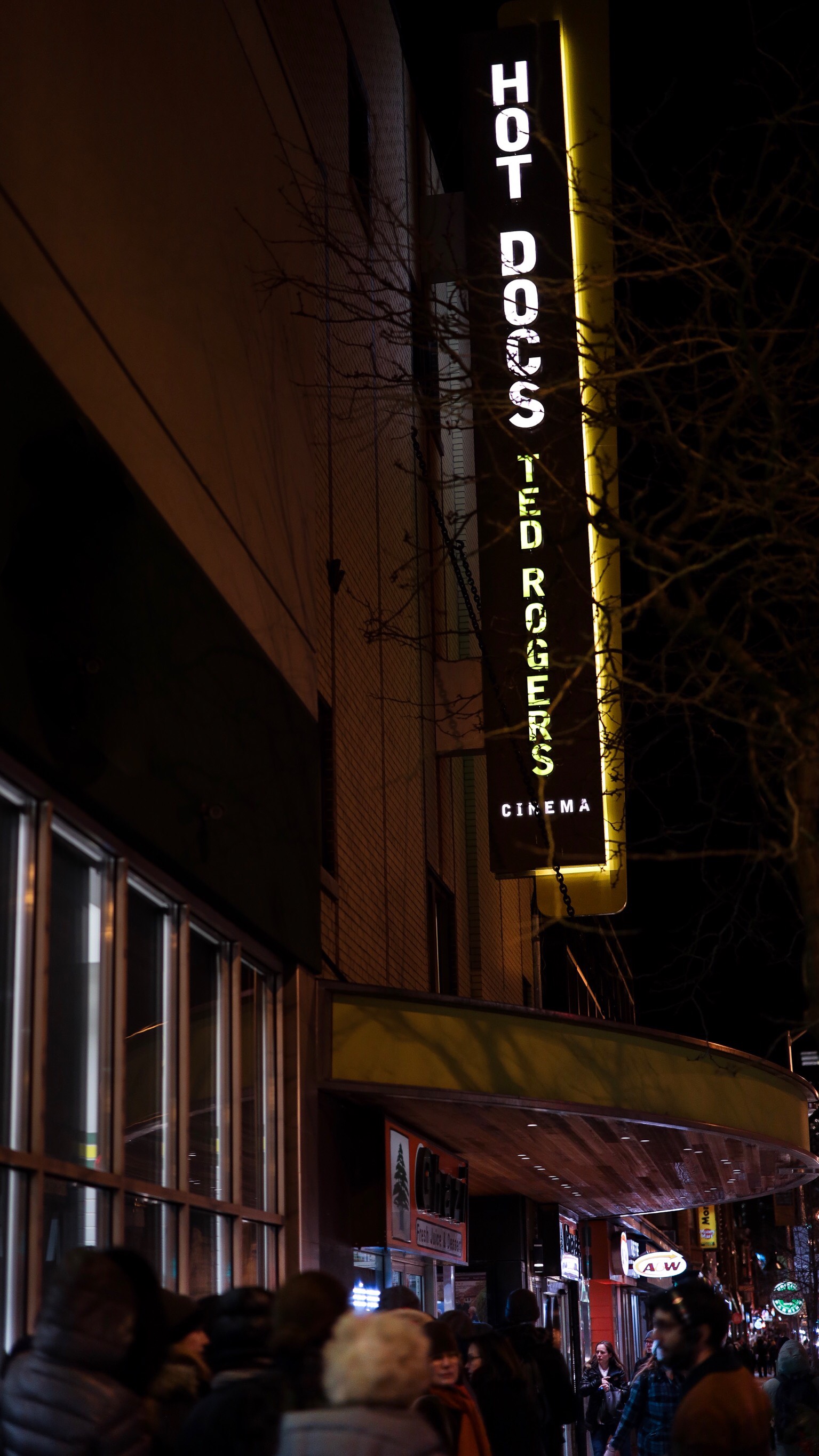 Thanks to everyone who came out in the cold and waited for a seat. We hope to be back in Toronto for more screenings soon!
When we started this journey of finding hygge and sharing what we found with the world, our goal was simple: share a message that can help make the world a better place with as many people as we can. This experience was definitely a huge honor and a big step in sharing the message of our film with a wider audience.
Interested in screening Finding Hygge in your community? Fill out the form on our screenings page and we'll respond promptly to help make it happen!